The end of summer and the nice fall breezes always bring about thoughts of big warm sweaters, boots and covered-up skin. It's time to forget about losing that 5 pounds gained from Gin & Tonics and summer bbq's, and start thinking about a spring fitness plan I'll need to rid myself of the 10 pounds I will most likely gain from holiday celebrations and Minnesota winter hibernation! I thought this might be a great time to share some of the latest celebrity vacation beach bodies and keep them on-hand when I am looking to stick my hand - yet again - into that bag of Cheetos!! Granted these people most likely
don't
consistently work a 40 hour work week, and they most likely have a personal trainer and a chef, but for some reason I still feel like my beach pics should look the same!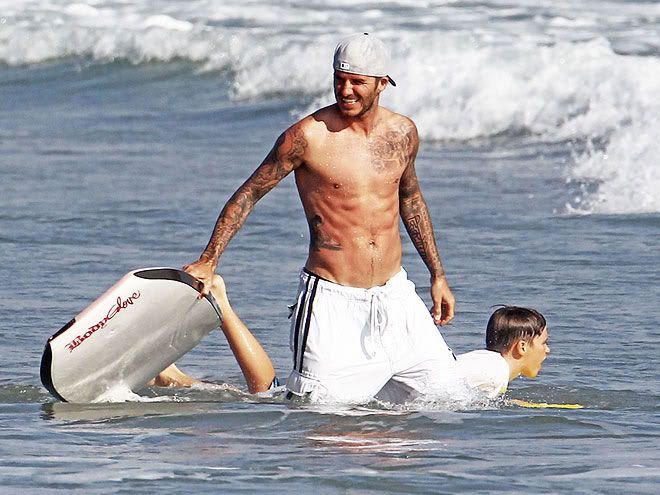 David Beckham playing with his brood in Malibu


Brooke Burke and David Charvet celebrating marital bliss on the island of St. Bart's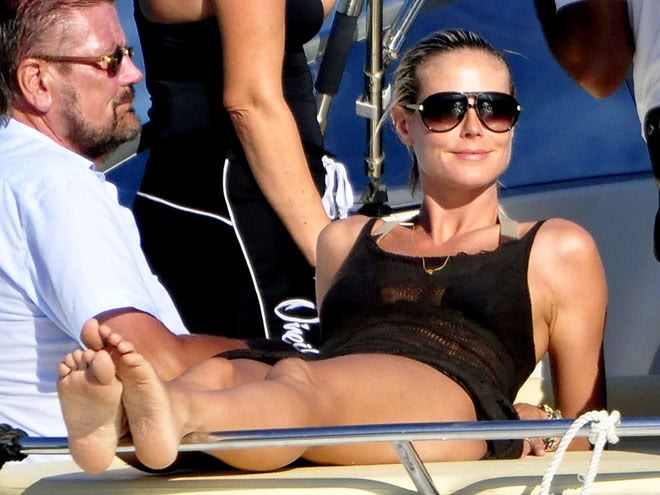 Heldi Klum on a yacht in Sardinia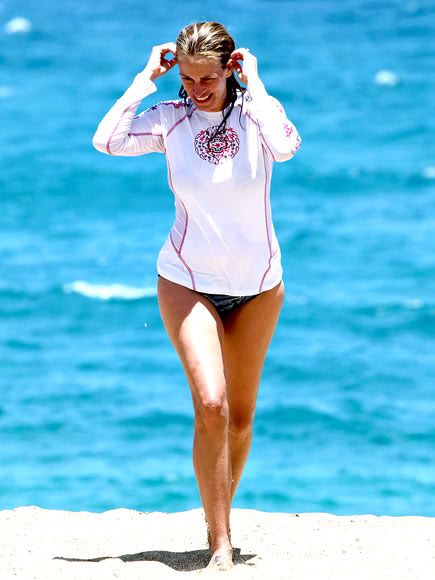 Julia Roberts on a family vacation on the island of Kauai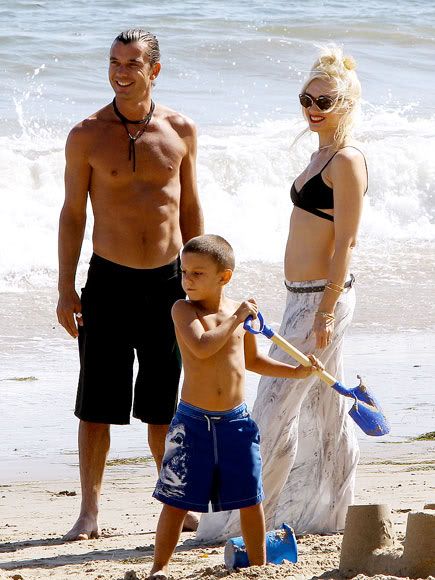 Gwen Steffani and Gavin Rosedale with Kingston in Malibu

 
Kendra Wilkinson at a pool party at Wet Republic in Las Vegas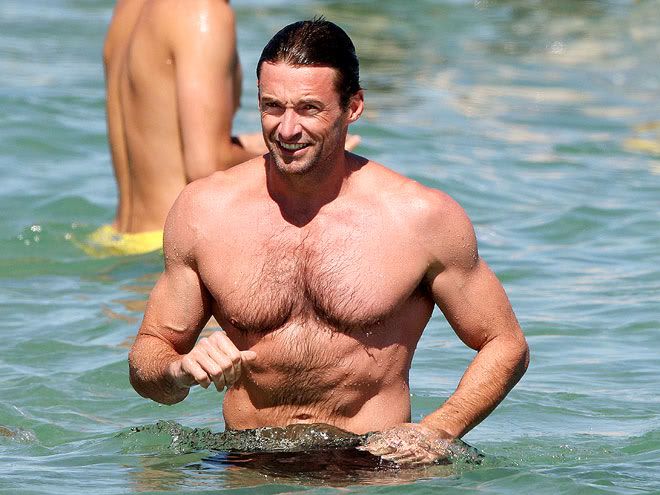 Hugh Jackman takes a dip in St. Tropez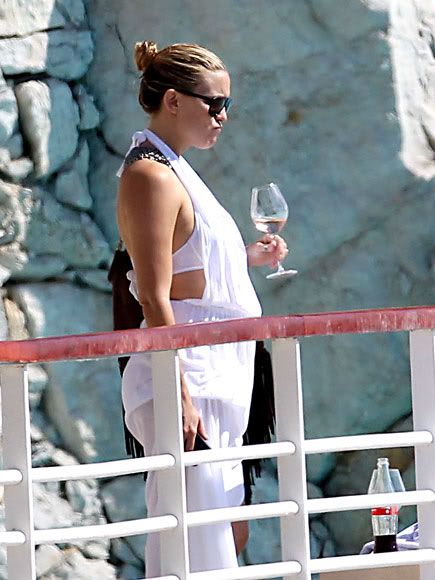 Kate Hudson vacationing apres baby in the South of France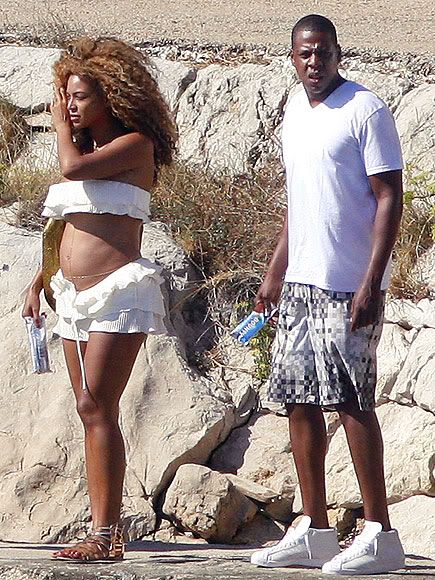 Beyonce shows off her baby bump with husband Jay-Z in Croatia
There it is! The pictures speak for themselves- Nothing says 'celebrity' like a beautiful beach, a beautiful body and a beautiful smile! Off to find my bag of Cheetos! Until next time...